Video
Conquest
Marketing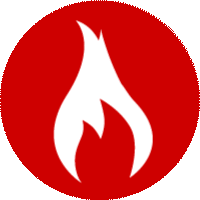 What is
Video Conquest Marketing?
We send engaging video messages from your business directly to your potential customers.
We retarget these same potential customers througout the month with the video messages.
These messages will then generate thousands of visitors to your website.
New website visitors equals new leads, equals new sales, equals new revenue.
Why Choose Video Conquest Marketing?
When Our client's campaign launches, they start seeing new website visitors, website leads, walk in traffic, and sales immediately.
Consistent results are not a coincidence, and Video Conquest Marketing uses precise techniques to achieve real, consistent results.
Choose between 1,246 filters to target your ideal customer. To simply put it, These are your competitions customers.
No bots, guaranteed. Our proprietary third party detection software identifies and replaces bots with valid clicks in real-time.
We provide a dashboard for you to watch your campaigns grow in real-time. Monitor your opens, click throughs, and access your campaign report at anytime. We will Also provide a postal record (which gives you the IP address owners name, street address, city, state, and zip). For clients that capture this info from their customers, we will provide a monthly sales match to you at no Additional cost.
"Ignited Services has been a game changer"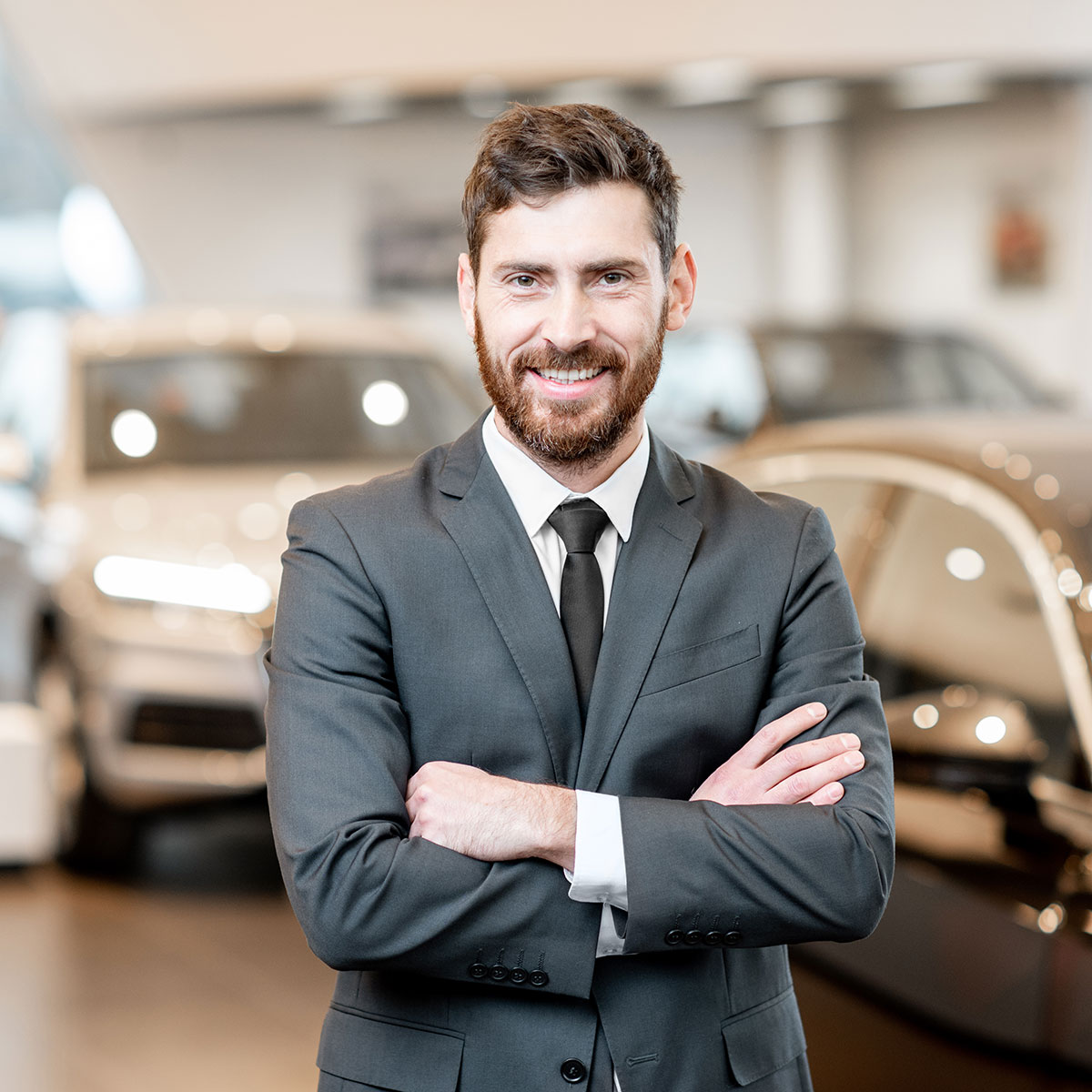 "Ignited Services has been a game changer for our company. Our sales volume has increased by over 34% and we have been able to cut back on the advertising that was simply not working. Thanks guys!"
Multi-Line Automotive Dealership Central Fla.
Contact us
Video Conquest Marketing Compliance
Ignited Services Communications are 100% Compliant
CAN-SPAM (U.S Laws set in place to govern Commercial email senders to prevent spamming, phishing, etc.)
DMA (Direct Marketing Association's guidelines for compliance.)
CCPA (Data privacy law that regulates how Businesses are allowed to handle personal information collected from consumers.)
NCOA certified to ensure delivery to quality recipients
Top