Our
Platform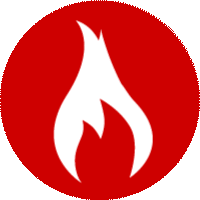 Real
Only real people are buying your products and services. That's why we guarantee your ad spend will not go towards bots.
Fresh
Our database of over 150+ Million Opt-In Recipients is scrubbed every 24 hours to ensure your message is delivered To Active users.
Creative
A world-class creative team that produces visually stunning ads that engage your target audience.
Effective
Target the right audience by using over 1,200+ filters to effectively drive qualified buyers to your business.
Transparent
We provide every client with a Custom dashboard that allows them to track the progress of Each campaign in real time.
Freedom
we give our clients the Freedom to renew on a month-to-month basis, which means you can say goodbye to long term contracts.
Top